Revised guide urges risk managers to focus on claims efficiency with an eight-point framework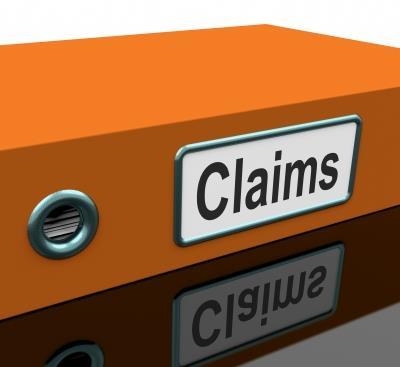 Airmic will publish tomorrow an updated version of its Claims Best Practice Guide. This provides risk managers with practical advice on how to assess their claims handling capabilities and evaluate insurers' claims services as well as tips on how to place a claim efficiently.
First published six years ago, the guide details eight components that risk managers should consider for successful claims handling, including: (i) culture and philosophy; (ii) structure of the team; (iii) infrastructure; (iv) people; (v) claims procedures; (vi) communication; (vii) data management and monitoring; and (viii) performance review.
The revision follows a survey of Airmic members, in which 65% reported experiencing various claims-handling issues.
Wrong focus
To delve further into the matter, Airmic hosted a number of roundtables throughout 2014 and conducted telephone interviews with risk managers, brokers and insurers to identify the key challenges in managing a claim.
The discussions found that, anecdotally, the insurance industry focuses too much on insurance placement and not enough on claims efficiency.
Speaking before the publication of the guide, Aon chief claims offi cer EMEA Martin Thomas and member of the claims guide steering group, said: "Up until now, buyers have not given enough attention to an insurer's willingness to pay.
"The ability of an insurer to pay a claim can be clear using a Standard & Poor's rating for example, but there hasn't been enough focus on the willingness of an insurer to deliver against its promise to pay."