Association plans new guide after survey finds 86% of risk managers are worried about data loss and theft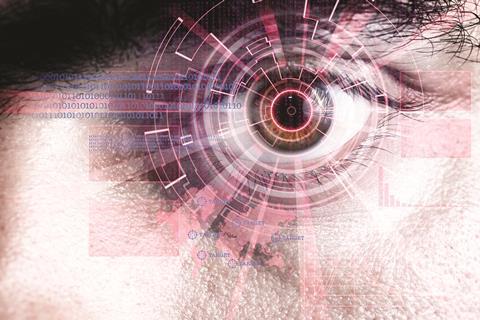 Airmic is working on a guide on cyber risk, after 86% of its members identified the threat of data loss or theft as one of their top three concerns.
Earlier this year, Airmic conducted a survey of its members. The results, which will be officially announced this afternoon, report a discrepancy between what risk managers want from insurance and what the market offers.
Some 63% of members do not have any insurance cover for cyber risk, of which 43% said they have not purchased insurance because there is 'inadequate cover'.
Airmic is now conducting further research and is working with a number of partners to produce a guide that will define cyber risk and outline innovation in the cyber insurance market. The guide is expected later this year.