A new report to be published this afternoon urges risk managers and recognise the value of insurance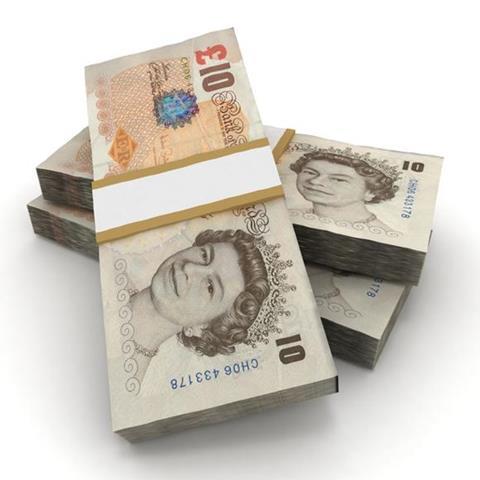 Risk managers are urged to shift their focus away from assessing the cost of insurance and consider more the efficacy of cover when purchasing insurance, particularly, that defined as 'critical cover', according to a new report to be published this afternoon by Airmic and PwC.
Airmic defines critical insurance as insurance that is vital to business performance. The association suggests that without such cover, customer confidence or a company's ability to do business could be affected. Alternatively, in the event of an unsuccessful claim, businesses could suffer "catastrophic financial consequences".
Speaking to StrategicRISK before the publication of the report, Georgina Oakes, Airmic research and development manager, who was involved in producing the report, said: "Airmic members report that the board is too focused on total premium, spend rather than ensuring that insurance is effective and sufficiently backed up by risk controls.
"So, [Airmic is] asking insurance managers to look at these insurances differently and focus on the efficacy of these offerings.
"For critical insurances in particular, the focus should not be on price but on ensuring that insurance acts as expected. For instance, if claims are delayed or declined, there could be severe financial consequences such as debt, cash flow, [breaching] banking covenants."
With several types of business insurance, the guide set out three categories to which insurances belongs, including:
mandatory: insurances that are required by law, supplier contract or trade body agreements;
critical: insurances considered as 'critical' to business performance; and
optional: insurances that are optional to buy and do not critically affect business performance, but may provide valuable service benefits.