The outcome of the EU referendum has been a catalyst for negativity across global economies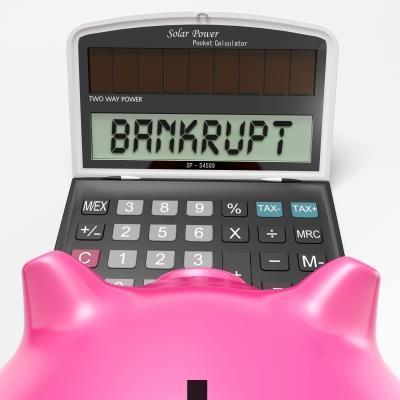 A number of advanced markets are facing an increased number of insolvencies following the result of the UK's EU referendum, trade credit insurer Atradius forecast.
The insurer said Brexit is likely to weigh on confidence in many advanced markets and has created financial market volatility.
The vote in favour of Brexit has sparked a downward revision of GDP forecasts in the UK, which has led to a worsening of bankruptcy projections in a number of advanced markets. Insolvencies in the UK are projected to rise by 2% in 2016 and by 3% in 2017.
In the Eurozone, Atradius forecasts only very modest insolvency improvements this year – with underlying insolvencies remaining at high levels. In 2017, despite an improvement, most countries will face higher levels of corporate bankruptcies compared to 2007.
Simon Rockett, senior risk manager for Atradius, said: "Brexit is already impacting confidence in the UK with the Purchasing Managers Index [an indicator of the economic health of the manufacturing sector] contracting to a level not seen since April 2009. Confidence is likely to also be affected in a number of other Eurozone countries, particularly those with high exposure to the UK. For example, we are already seeing an upward revision of insolvency forecasts for Ireland and the Netherlands. The Brexit fallout is likely to extend further across European markets with countries struggling indirectly with the economic slowdowns."