Due by early 2013, it will focus on effective governance structures, relationships and accountability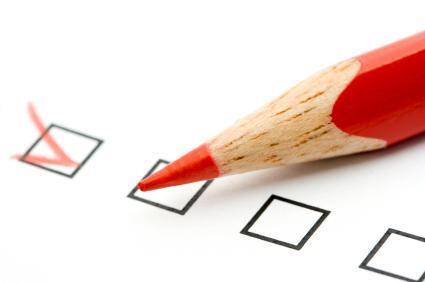 An independent governance standard for the UK developed with input from various professional bodies, government departments and private businesses will be launched early next year by global standards organisation BSI.
The standard will provide guidance on how to achieve good governance throughout an organisation and focus on effective structures, relationships and accountability. It is also meant to provide guidance to outsiders on what pre-requisites an organisation should have in order to illustrate good governance.
BSI said that they are responding to the industry's request to create a broad based standard that will consolidate existing governance principles.
Committee Chair Michael Faber said: "Governance issues have shot up organisations' agenda over the last few years. Whether it's been the Olympus accounting scandal or financial crash of 2008-09, lack of governance and oversight has been proven to have huge financial and reputational consequences."
"Over the next few months I'll be working with a number of highly regarded public bodies, private businesses and academia to create the first broad based standard that we believe will emerge as a powerful baseline with which to implement and measure effective governance."