Cyber war causes Internet slow down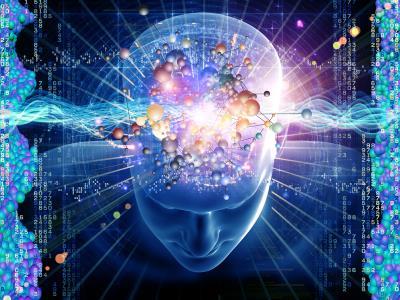 Internet speeds around the world have slowed in what experts are describing as the largest cyber attack in history.
Popular services such as Netflix have been hit by a row between spam-fighting software group Spamhaus and hosting firm Cyberbunker.
Authorities now fear that the attack may spread to businesses through banking and email systems.
Five national cyber police forces are working the case in which Spamhaus has accused Cyberbunker of being behind the attack on its DNS, according to BBC.
Spamhaus chief executive Steve Linford told the BBC the attack's power would be strong enough to take down government internet infrastructure.
"They would be completely off the internet," he said.