New study finds change fatigue is the top concern for the second consecutive quarter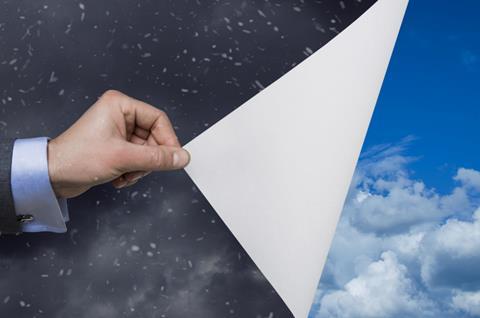 Change fatigue is the top developing concern among risk managers, a new survey has found.
Conducted among 138 global risk professionals, Gartner's quarterly Emerging Risks report found that change fatigue remains the top concern for the second consecutive quarter.
The research and advisory company said the best companies progress through change by taking small steps and focusing on incremental improvements. Further, ERM leaders can help assess the potential risks of change initiatives by facilitating discussions and scenario exercises to uncover where they could possibly go off the rails.
The survey consists of responses from risk, audit and compliance executives in North America, Europe and Asia Pacific. An emerging risk, as defined in the survey, is a systemic issue or business practice that has either not previously been identified, has been identified but dormant for an extended period of time, or has yet to rise to an area of significant concern.
"Business leaders are relying on change initiatives to help drive innovation and stay competitive, but they risk overwhelming and alienating their employees in the process," said Matthew Shinkman, risk practice leader at Gartner, who supervised the study. "The end result of too many poorly communicated change initiatives is, ironically, that organisations are more vulnerable to productivity declines and errors that ultimately slow things down."