The CII committe includes senior executives from across the industry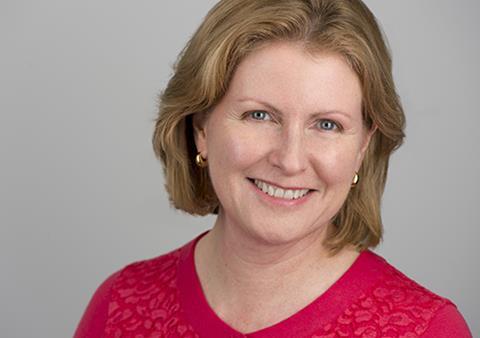 Senior executives across the industry have formed a committee for women's risk to lead the Insuring Women's Future's (IWF) programme.
IWF is led by the Chartered Insurance Institute (CII) and aims to get women engaged with insurance.
It focuses on women's risks in life, insurance solutions for women and careers in risk for women.
Lloyd's chief executive Inga Beale will act as patron.
Other appointments include iWIN chair Barbara Merry, Schönhofer Executive Search chief executive Barbara Schönhofer, IFW Global non-executive chair Denis Duverne, PwC partner Jane Portas, Horwich Farrelly chairman and IWF UK non-executive chair John O'Roarke and CII chief executive and IWF executive chair Sian Fisher (pictured).
Fisher said: "Women represent just over half of the UK population, and yet their access to and use of, insurance and financial protection is limited when compared to their male counterparts.
"This is at a time when in today's society, women are exposed to an array of risks distinct from men, including different health risks, increased life expectancy and in their role as carers and working parents – essentially, we need to reinvent insurance for women.
"This new committee seeks to better understand women's risks in life, both now and in the future, and the role of insurance protection and long term savings in solving and mitigating these.
"This is not a 'gender' issue, it is a risk for society and we are keen to fully engage our male as well as female colleagues in tackling it. I am delighted that so many senior people from within the profession are giving their time and expertise to champion this cause and look forward to working with them."