Insurers and brokers are squaring up over demands for higher commissions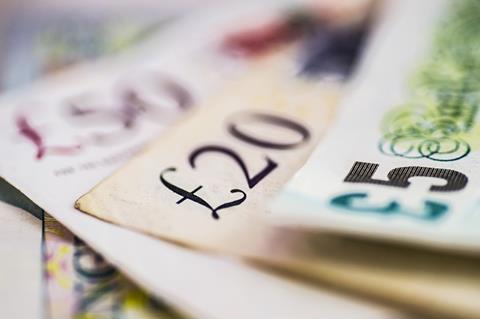 There's a cold war developing between some insurers and some brokers over demands for higher commissions.
On one side, there is too much capacity on offer from insurers. And that is affecting both personal and commercial lines.
On the other side, the growth of the latest generation of broker-consolidators is threatening to concentrate broker-power in fewer hands.
As commission-hungry brokers transfer business away from insurers reluctant to increase their cut, the insurers are trying to narrow the market for the super-brokers, by beefing up their direct businesses, and shoring up smaller brokers who want to remain independent.
Here, we look at the background to the dispute.
Why are commissions controversial again?
Brokers are being prompted to push for higher commissions as a result of abundant insurance capacity and the increasing use of facilities, QBE European Operations chief executive Richard Pryce said. In a soft market insurers cannot afford to pay higher commissions in the same way they used to. So insurers are pushing back.
What brokers and insurers say
Some insurers are concerned that the new breed of broker consolidators will follow in the footsteps of the old guard and try to use their rapid growth to put more pressure on insurers for higher commissions. AXA UK chief executive Amanda Blanc has said that demands for higher commissions are just an excuse for companies who do not want to adapt their business models. Even some brokers have criticised fellow brokers who demand a higher commission in return for trading with an insurer.
What happened last time?
The last wave of consolidators left a bad taste in some insurers' mouths. Critics say the strategy was designed purely to pressure insurers into paying more commission, with little regard for the effects on insurers' underwriting profit or the price paid by the client. The business model, they say, was also short term, fuelled by private equity money, and so the emphasis was on growing quickly with little regard to long-term consequences. Insurers now say they are wiser about some of the business models that have emerged in the past and the similar-shaped models that are emerging now.
This article was first published by Insurance Times, StrategicRISK's sister publication