Being open, honest, and building the relationships between risk management and staff is what counts most, according the risk manager for one major online retailer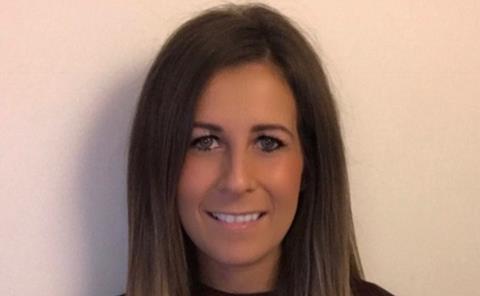 Leadership and influence have been headline speaker topics at 2017's FERMA forum in Monte Carlo, but the basics of clear communication and building relationships and understanding between the risk manager and staff are what matters most.
That was the view of Danielle Wishart (pictured), business assurance manager for a major online retailer, speaking to StrategicRISK.
"It's important to be open, honest and cultivate a good culture," said Wishart.
"When people talk about influence and how to innovate, it's all about communication and talking to people within the business. It comes down to building relationships. Risk registers are useful tools, but the staff need to know who you are and what you do," she added.
Wishart was brought in at the start of this year as her company's risk manager – a new role at the firm. The average age of the company's staff is just 29. "It's gone up, actually," noted Wishart.
She was previously managing risk and insurance buying for UK lottery firm Camelot. "I've been brought in as part of a maturing process, to take things to the next level, and engage with the business," she said.
Cyber risks are an existential threat for Wishart's business. "We're a target, as an online global retail business with over 14 million customers. If anything happens that takes our website down, we can't trade. There aren't any physical stores. Cyber risk is a major threat, and I'm not sure how many risk managers understand it," she said.
However, she was reluctant to hype up the effects of the upcoming EU General Data Protection Regulation (GDPR), suggesting it was important but – for an online retailer in particular – would not radically alter the way the company already deals with its customers' information.
"When it comes to customer data and privacy, we aren't being driven by GDPR. We're already driven by care for the customer. Sure, it changes a few things, but I think the theme is being slightly overworked this year," said Wishart.
Some insurers and brokers need to work harder to understand risks to their clients' businesses, she suggested. "It needs to be more of a partnership, and the brokers need to fully understand the risks. Sometimes I think conversations are too driven from the risk management side when it is equally in the broker's interest to understand the risks. It's not just about a renewal – it doesn't stop there," Wishart added.