Travellers re-evaluate plans after experiencing widespread disruption across capital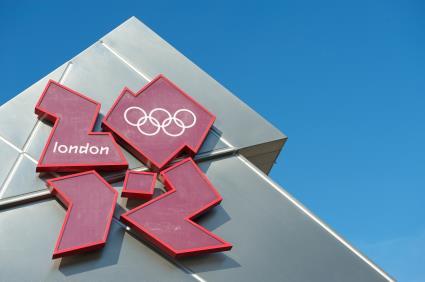 Key Tube and rail stations across London were this morning affected after rehearsals took place to test crowd management and a queuing system for this summer's Olympics.
Early-morning commuters were met with disruption at London Bridge, Cannon Street, Victoria, Charing Cross and Waterloo East stations. Twitter users seemed unimpressed – especially those using or trying to use London Bridge.
The rehearsals highlight the degree to which Transport for London and Network Rail are concerned about overcrowding during the Olympics.
For months they have been encouraging commuters to make alternative transport plans.
Some commuters even believed that today's event was intended to impress upon them the degree of overcrowding that might be expected, thereby encouraging them to make other arrangements or work from home.
An official statement from Network Rail said: "Tuesday's test events will give regular commuters the chance to get used to the way some of our busiest stations will work during the Games and allows us to make sure the plans we have in place are right.
"While commuters should continue to use London Bridge station as normal in the run-up to the Games, our advice is to avoid the station if possible at Games time and to check GetAheadoftheGames.com for alternative journey options."