Maplecroft risk atlas evaluates ESG landscapes and political issues in 197 countries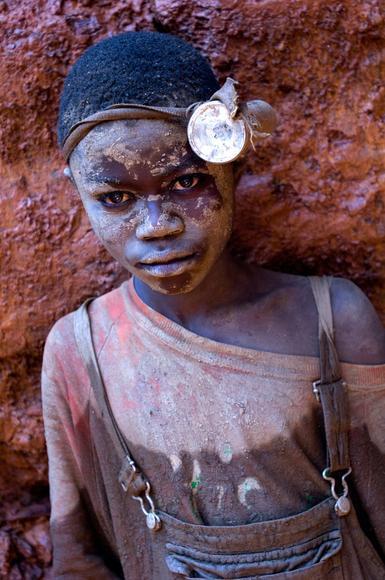 Companies operating in areas affected by political violence are at greater risk of reputational damage through their being viewed as tacitly assenting, contributing to or directly investing in a conflict zone.
A new risk calculator released by Maplecroft suggests businesses which view environmental, social and governance (ESG) landscapes without political issues factored in risk investments being exposed to a range of threats including conflict, terrorism, and regime instability; ultimately affecting long-term profitability adversely.
ESG+POLITICAL Atlas and Risk Calculator has been developed to enable companies to assess the ESG and political risk landscape of 197 countries utilising 59 of Maplecroft's indices.
Maplecroft associate director, Helen Hodge said: "By evaluating ESG and political risks, organisations can ensure their investments do not compromise human rights, propagate conflict, or lead to the loss of biodiversity. In addition, it will help them address poverty, improve social welfare and contribute to a more favourable, and sustainable, growth environment."
The majority of growth markets rate as 'high risk' countries, including Mexico, India, Indonesia, Bangladesh and Vietnam, while even the best performing markets of Chile, Poland and South Korea only manage a 'medium risk' rating. These findings from the risk calculator suggest that economic growth alone will not result in an automatic corresponding decrease in ESG and Political risk.
According to Maplecroft, BRIC countries (Brazil, Russia, India and China) exhibit a range of weaknesses in their ESG and political landscapes and none achieves a 'low risk' categorisation in any of the ESG and Political pillars.
Post-conflict and authoritarian states are the worst performing countries with Somalia, Myanmar, DR Congo, Sudan, Afghanistan, Yemen, North Korea, South Sudan, Syria and Eritrea at the bottom of the overall ranking.
"While risks presented by the ESG and Political environment are undoubtedly abundant in many countries, it is important to note that most can be overcome by effective risk management," continues Hodge. "Indeed, careful monitoring of ESG and political risk trends is a vital initial step."