Once attacked, organisations experience an average of six attacks a year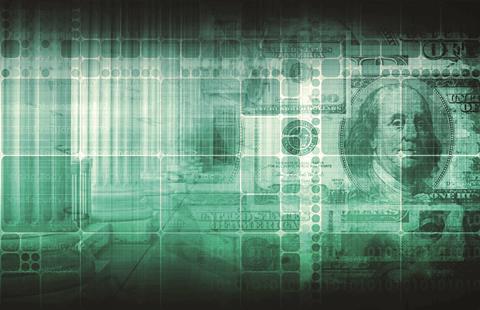 Organisations hit by ransomware attacks experience an average of six attacks a year, according to new research by security company SentinelOne.
Conducted by research firm Vanson Bourne among 500 businesses in the UK, US, Germany and France found that 48% of organisations have fallen victim to a ransomware campaign in the last 12 months. Of these, 81% said they have suffered from three or more attacks.
Following a ransomware attack on their business, 67% increased their IT security spending and 52% are changing their security strategies to focus on mitigation.
Successful attacks have also resulted in a significant loss of confidence in existing cyber security techniques, as 65% of respondents believe traditional cyber security techniques are ineffective in combatting ransomware and 44% consider antivirus an ineffective solution to the problem.
Of those organisations that suffered a ransomware attack, 81% indicated the attackers were able to gain access to their network through phishing emails or social media. Half reported that the attacker gained access through a drive-by-download caused by clicking on a compromised website, while 40% stated the attack came through an infection via botnet.
Tony Rowan, chief security consultant at SentinelOne, said: "Hackers are gaining access to sensitive assets by tricking users, and this is a problem that cannot be removed with more walls and training. Security is at a point of crisis, and customers and vendors must both instigate change. There's an immediate need for a new generation of security technologies that can discover, adapt and stop the new breed of threats as they happen."