Potential for Brazilian contract cancellations highlights the risks posed by corruption to contract stability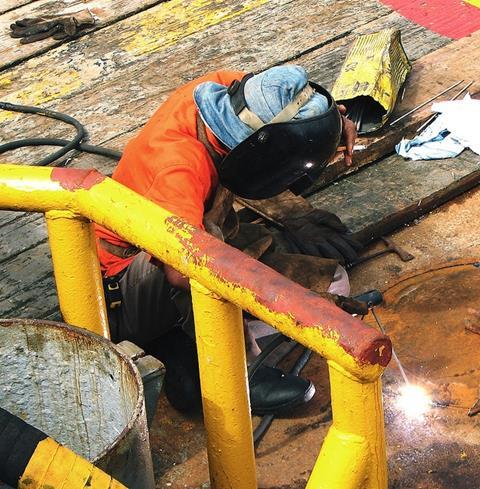 Brazilian sub-contractors, Construtora Delta, were in fear of losing lucrative contracts with state-run energy giant Petrobras yesterday, after comments given by the President to Brazilian newspaper, Folha.
Petrobras's President said deals granted to Construtora Delta to build two new energy complexes in Rio de Janeiro would likely be rescinded due to marked delays in delivering the contract.
However, Head of Latin America Forecasting at Exclusive Analysis, Carlos Caicedo, suggests that in reality the decision is related to a Congressional investigation into bribery and corruption at Construtora Delta, and is an exercise in reputational risk mitigation.
According to Caicedo, the investigations are also "having ramifications into the viability of other contracts for public works allocated to Delta, including transport infrastructure in the State of Rio, where Delta holds contracts worth about $1 billion. Delta has been granted about 195 public contracts across Brazil, which could be impacted."
Caicedo identified the Transcarioca project as another likely to be affected by the potential contract cancellation. Transcarioca involves extending train services to new districts in the Rio de Janeiro municipality, which is part of PAC, a $500 billion infrastructure programme for Brazil's hosting of the 2012 World Cup.
Caicedo added that, "corruption in Brazil poses significant risks to contract stability. The risk is higher now due to the rapid increase in the number of infrastructure projects in the run up to the World Cup and the Olympic Games, but also due to improved scrutiny by the auditing office TUC."