Construction halted on Brazilian dam because locals haven't been consulted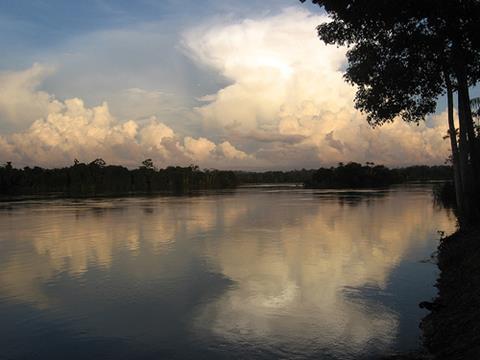 A Brazilian court has halted construction work on the country's Belo Monte dam because indigenous people have not been properly consulted.
When the project was approved in 2005, an environmental impact study was only required to take place after construction had begun. Work started on the dam last year and still no consultation has taken place.
The dam is expected to flood over 200 square miles of land along the Xingu River, and locals worry that it will harm their way of life.
Norte Energia – the construction firm responsible for building what would be the world's third largest dam – has said it is awaiting formal notification before responding to the ruling. It could be liable for a $250,000 (about £160,000) daily fine if it flouts the order.