Risk control service provides sites survey and manage risk improvements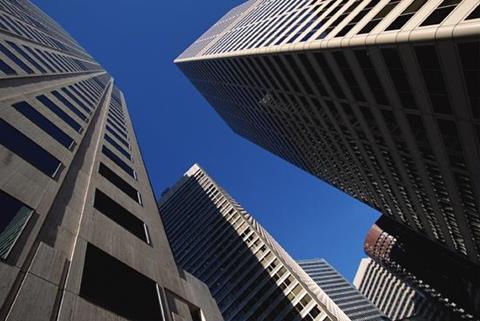 Covéa Insurance has renewed its risk management partnership with RiskSTOP for a further three years.
RiskSTOP, which is an independent risk control service provider, will continue to carry out site surveys and manage the implementation of risk improvements on behalf of Covéa Insurance.
Covéa Insurance commercial underwriting manager Mike Clothier said: "Providing a great service to our brokers and their policyholders is a real focus for us and working with RiskSTOP fits well with our service ethos.
"It provides our brokers' clients with specialist advice on how to protect their businesses and it also helps with the sourcing of products, services and contractors. This means that we can ease the workload for our brokers and reduce the chance of interruption to business for our policyholders."
"Renewing our contract also means that we maintain consistency in our approach to risk management, as they understand our strategy and work well with our customers to minimise risk," Clothier added.