Strategic Risk caught up with Club FrancoRisk at Amrae 2020 to discuss the biggest threats risk managers are having to deal with today
The biggest risk facing the global market today is cyber, according to Marc de Pommereau, secretary general at French-speaking risk management group Club FrancoRisk.
Despite this global concern, de Pommereau believes the situation in Africa differs.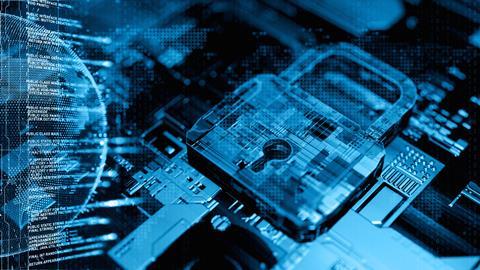 "In general, I think for sure [the biggest current risk] is cyber risk globally, but in Africa, it's not so important. In Africa, the natural risks are important and the culture now, the organisation is more important," he said.
Speaking to Strategic Risk at the AMRAE conference in Deauville, France, de Pommereau added: "I think it is very important for Club FrancoRisk to be very conscious of the market today and the relationship between the French risk manager and the local people is very important.
"It is very important to know the market; in particular, the African market and French-speaking [countries]. The most important thing is to have this relationship and contact with the people in order to be aware of the new, different [risks]."
De Pommereau also confirmed that the role of risk managers has evolved "more and more".
He continued: "[Risk managers have] to be close with the insurer, close to the local reality and to know in the international context all the different actors of the industry."
Club FrancoRisk is a group of French-speaking risk managers, brokers and insurers who pool risk management knowledge and practices across its network.