Cyber risk, political instability and health and safety identified as oil industry's top risks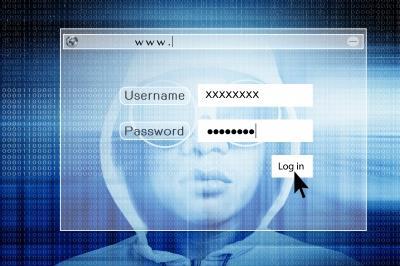 The average per capita cost per data breach in 2015 in the UAE and KSA is around $122, with an average number of breached records per incident of 29,199, thus accumulating to an estimated $3.8m total cost of data breaches, Samer Omar, director of Security Risk Management Operations at du, said.
Omar made these comments at the inaugural RIMS Risk Forum Middle East earlier this month, during a panel debate on how to turn cyber risk vulnerabilities into opportunities.
At a panel discussion on energy risk, Abdulla Al Khatib, finance controller at ENOC, identified political instability, cyber risk and health and safety as the top risks facing oil companies.
"Oil and gas companies need to integrate enterprise risk management (ERM) programs to better manage risks", added Bader Al Shumaimri, manager of risk management at Kuwait Petroleum Corporation.