Klisura will oversee all of Marsh's insurance placement activities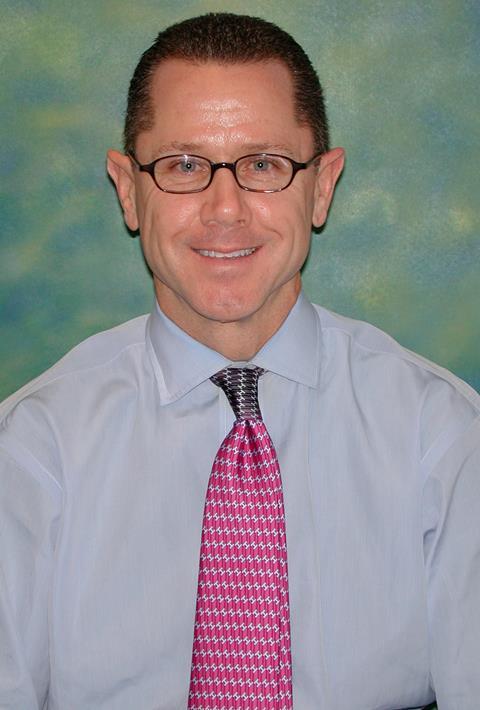 Marsh has named Dean Klisura as head of its newly created global placement organisation.
In this new role, Klisura will oversee all of Marsh's insurance placement activities, including wholesale, retail, specialty, quote share, and other placement facilities, which have been brought together under one organisation.
Since joining Marsh more than 20 years ago, Klisura has held several senior roles, including global leader of Marsh's FINPRO Practice and global placement leader for FINPRO. Prior to this new role, he served as US risk practices and specialties leader.
Klisura will report to John Drzik, president of global risk and specialties at Marsh, and will retain his current responsibilities until a successor has been named.
In addition to Klisura's new role, Christopher Lang has been appointed US placement leader.
In this new role, Lang will execute the US placement strategy in alignment with the new global placement organisation, which oversees all retail, wholesale and specialty placement across the firm.
Additionally, he will lead Marsh's US innovation council, which creates new products, solutions and increased capacity for clients in key risk areas.
Prior to his new role, Lang was Marsh's global relationship officer for AIG, following several years as US FINPRO placement practice leader. Lang will report to Klisura.
Drzik said: "Dean and Chris bring substantial experience to their new roles and the new global placement organisation will provide significant benefits to our clients. By bringing all of our placement activities under one umbrella, Marsh will be better positioned to deliver its industry leading market expertise and create innovative solutions for clients."
Both appointments are effective immediately.