UK government approves a new standard for risk and insurance apprentices, led by the broker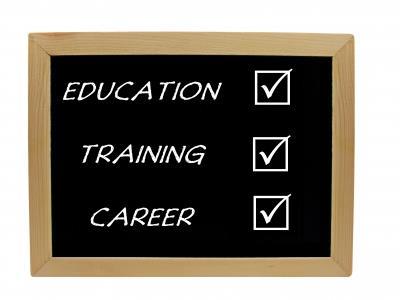 The UK government has today launched a campaign that includes a new standard for apprentices at insurance and broking firms, assisted by Aon.
The new standard is a product of the government's trailblazers scheme. A trailblazer comprises sector specific firms that collaborate to establish where standards can be raised and fine-tuned in the apprenticeship system.
The new standard will become the blueprint for apprenticeships at insurance and broking firms as of the 2014-15 academic year.
Investing in young talent in the risk and insurance industry is an important part of Aon's strategy, according to UK chief executive Dominic Christian.
He said: "As someone who entered our sector at a young age myself, it's hugely important to me that Aon places such an emphasis on apprentices.
"Developing a staff of unmatched talent is one of the cornerstones of our business strategy and we recognise there are multiple pathways to a successful and rewarding career. An apprenticeship is one such option and our own programme empowers young people from all backgrounds with the opportunity to gain a valuable qualification and experience of work.
"We are proud to have been instrumental in the development of the new apprenticeship standard for the risk management and insurance industry in the UK and we welcome its publication today by the government.
Minister of state for skills and enterprise Nick Boles MP said: "I'm delighted that the insurance sector, led by Aon, has developed a new apprenticeship standard for insurance practitioners."
To learn more about the government's new insurance apprenticeship standard, click here