The Risk and Insurance Management Society published its report on enterprise risk management 10 years after the financial crisis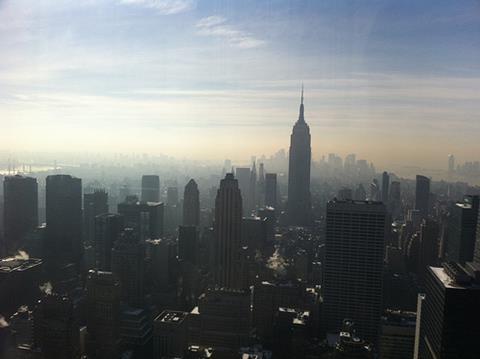 Another financial crisis could occur if firms grow complacent about enterprise risk management (ERM), RIMS has warned.
Ten years after the global financial crisis, the New York-based professional body for risk managers has published an ERM "Wakeup Call: 10 Years After" report.
The RIMS report chronicles the diffusion and evolution of ERM in the decade since risk management failings caused the biggest economic downturn since the Great Depression.
The study includes contributions from risk managers in multiple sectors and identifies challenges for risk professionals to create and protect value and offers recommendations for integrating ERM within today's business environment.
Carol Fox, RIMS vice president of strategic initiatives, said: "The evidence shows that risk management has evolved from a promising but somewhat perfunctory exercise into a strategic management competency.
"Even so, given increasingly uncertain times, risk management professionals would be unwise to declare victory or become complacent," she added.
The report also examines changes to the regulatory landscape, rating agency actions, as well as studies and literature, to better understand the risk management issues important to firms and how they relate to ERM.
Mary Roth, chief executive of RIMS, said: "As a core organisational competency, risk management has the opportunity to play a key role in successfully dealing with a broad spectrum of risks that can impact more than just the organisation, but economies, societies, environments and industries as well."