CRIF is working towards developing greater synergy between effective risk management and cost-efficient insurance cover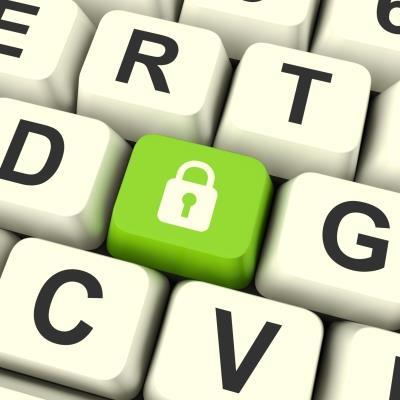 The Cyber Risk & Insurance Forum (CRIF) has drafted a cyber-risk matrix, and cyber risk and privacy framework to support the uptake of cyber insurance.
Cyber insurance is underwritten from a number of different perspectives, with no uniformity of information requirements. CRIF is working towards the development of greater synergy between effective risk management and appropriately tailored, cost-efficient insurance cover.
CRIF chairman and associate director at global information assurance firm NCC Group Daljitt Barn said: "We've made some fantastic progress recently, and now we need businesses to get involved and help shape a cyber insurance framework. If we're to develop a model that can help companies on the ground, we need a community approach.
"We want to help SMBs protect themselves, through both improved security standards and cyber insurance."
Continuity Forum chairman Russell Price, a member of CRIF, said: "Developing cyber resilience is imperative for business today. Companies rarely connect cyber risk issues into management frameworks that can cope with its complexities, and even fewer are properly assessing the wider risk that it presents to the business."
The CRIF has developed a survey to ascertain how organisation view and manage cyber risk and is urging companies to take part.