Roundtable reveals need for companies to change risk management behaviour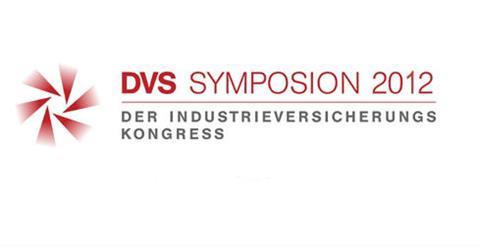 Greater work by insurers is needed to meet the requirements of risk managers seeking protection from reputational damage.
Reputation took centre stage in a debate at this week's DVS conference, where German risk managers voiced their concerns over a lack of adequate protection offerings.
During the roundtable it became clear that the market – in view of the immense potential damage – cannot afford full balance sheet protection, meaning companies will need to adjust their risk management and their communication behaviour accordingly.
Currently Munich Re Group is the only insurer that offers coverage for loss of earnings as well as a pre-defined pay-out structure. Zurich, Chartis and Lloyd's all offer coverage, however, this is only triggered in crisis situations and manages reimbursement for public relations and other reputation repair services.
It was also announced at the DVS conference, however, that Allianz would be marketing a new solution to reputational damage sometime in the course of the next few days.