Road to new insurance options will 'not be easy' - Greimel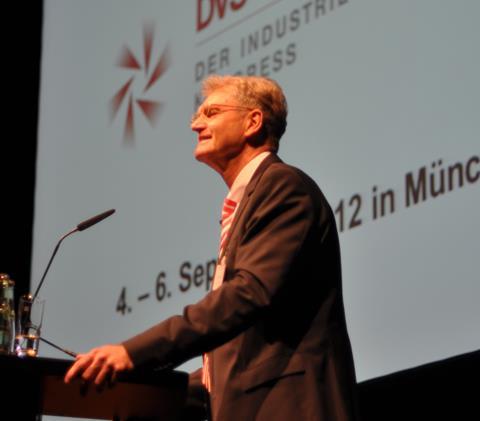 New and emerging risks are creating an ever greater demand for alternative insurance solutions, DVS president Klaus Greimel told delegates at this year's DVS conference in Munich.
While Greimel said he was aware of an increasing willingness by insurers to innovate and deliver new solutions, he added that the path ahead would "not be easy" due to problems with the development of capacities, market prices and cumulative risks.
He acknowledged that advances had already been made in areas such as non-physical BI, and said he hoped innovations like this could continue in to the future. But he warned insurers and risk managers must work together more closely in anticipating and accommodating emerging risks to international business.
Greimel, who is also managing director of Eon Risk Consulting, called on risk managers and insurance buyers to play their part. He urged for greater transparency from his colleagues, saying: "The more transparent and the more we represent our individual risks, the more realistic the solutions and the award levels will be.
"We have to be transparent for the insurer, if we want better protection," he said. "The more information we have, the more realistic the insurers assess risk accumulation, and the more innovative they can be in developing new policies."