The merger will strengthen the law firm's insurance, rail and local authority capabilities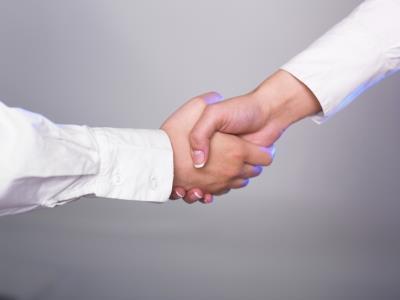 Law firm DWF has announced its merger with niche insurance practice Watmores.
The merger, which is expected to complete in May, is meant to strengthen DWF's insurance, rail and local authority capabilities, grow its client base of rail operators and local authorities and deepen relations with the firms' shared insurance clients. DWF has am almost 1,000-strong insurance team and is a panel firm for many UK leading insurers, advising them across all insurance law matters. The firm is now expected to become one of the UK's largest law firms for local authority work.
Watmores will benefit from DWF's insurance and commercial offerings, as well as its scale and infrastructure and approach to client service delivery, which has been facilitated by a £12m investment in technology.
Led by partners Simon Johnson and Ron Mullins, Watmores is a circa £2.5m turnover limited company with a reputation for delivering dispute resolution and litigation insurance services to a insurer client base that includes many of the UK's major insurers, as well as local authorities and rail operators. The firm employs 26 people, who will all will move to DWF's office in the City.
The merger will also strengthen DWF's industry sector focus, specifically in transport where the firm has a strong focus on rail, developed through its merger with Biggart Baillie in 2012 and further bolstered by lateral hires. The 10 partner-strong rail team advises train operating companies on all industry issues, including developments, franchises, infrastructure, operations through to employers' and public liability and personal injury.
DWF's public sector capability will also be enhanced through the merger with Watmores, which acts for 13 of the 32 local authorities based in London, while DWF's national multi-disciplinary local government team acts for more than 40 local authorities and their insurers nationally. The firm also has a leading public procurement practice.
DWF head of insurance Paul Berry said: "Watmores has first-rate niche expertise that complements our own, enabling us to deliver enhanced service to our existing clients and to grow our client base of insurers, local authorities and rail operators."
Partner Simon Johnson from Watmores adds: "Combining forces with DWF will enable us to capitalise on the firm's infrastructure, tech capability and reach to strengthen our shared focus and capability in key industry sectors for the benefit of our clients, a significant number of whom we have in common."