The online auction will come under investigation from EU regulators following a security breach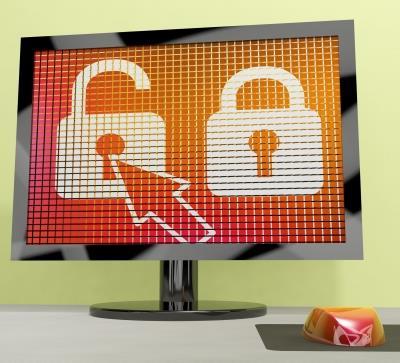 Giant US auction site eBay is to come under investigation from European regulators after it revealed sensitive customer account details have been stolen in a cyber attack.
The online marketplace has warned customers to change passwords after announcing up to 145 million users are at risk of being hacked.
The firm's European headquarters are based in Luxembourg, where authorities have moved quickly to announce an investigation will be commissioned.
A statement by Luxembourg's Commission for Data Protection (DPA) said: "User accounts registered within the European Union are contractually bound to eBay Europe Sàrl company, established in Luxembourg.
"The DPA will open an investigation procedure to examine the circumstances and consequences of the violation of the integrity and confidentiality of personal information of eBay users."
News of the breach comes at a time when data compliance is at the front of public and corporate consciousness, however, the legal environment is complicated and in a period of transition.
A draft of the General Data Protection Regulation proceeds through EU legislative process and will eventually replace the EU Data Directive 95/46/EC. The theft of eBay's customer information is one of many high-profile cases including US retail giant Target and Sony's Playstation.