Professor warns of acceleration in euro-crisis and US economic contraction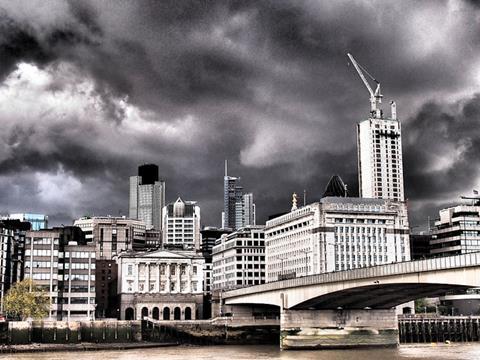 The global economy could face a "perfect storm" next year if a number of international factors come to a head, according to a leading economist.
New York University economist Nouriel Roubini, dubbed "Dr Doom", warned that this situation could arise through an escalation in the Eurozone crisis, spending cuts and tax hikes leading to a contraction in the American economy, potential war with Iran and a hard landing for the Chinese economy.
"Everybody is kicking the can down the road", he said. "Next year is the time when the can becomes too big to kick it down and then we have a global perfect storm. That could happen."
However Roubini, who famously predicted the last recession, said that any such activity was unlikely to occur until after the American presidential elections in November. Roubini also added that regardless of Greece's fate, Italy and Spain could also risk "losing market access" over the next two or three months.
Link to Reuters interview with Nouriel Roubini: http://www.youtube.com/watch?v=ABsiGrpFkV0&feature=player_embedded