Reductions on rates may continue trend witnessed during the later half of 2012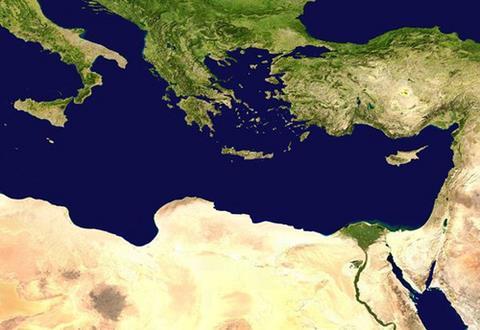 The insurance market across Europe, the Middle East and Africa (EMEA) is expected to remain broadly stable in 2013, according to a report published today by Marsh.
Financial institutions should expect more challenging conditions in 2013, however, primarily because of ongoing concerns about the eurozone and increased regulatory action.
In its Insurance Market Report 2013, the broker warned that insurers are likely to approach these risks with more caution, and apply typical rate increases of up to 10% in the UK, Germany and Spain, and between 10% to 20% in Italy, Poland and Russia.
The report did offer reprieve for companies with attractive risks and good loss histories, saying they may still be able to secure reductions on their insurance rates, continuing a trend recorded in the past six months of 2012.
Marsh international division head David Batchelor said: "Companies that focus on providing their insurers with robust evidence of their risk management and mitigation strategies are not only more likely to secure competitive pricing but also insurance protection [that is]correctly aligned to their particular needs."
The report also found that despite property insurance rates for natural catastrophe exposures having increased by as much as 30% in loss-affected regions, the market across EMEA remains stable, with rate reductions still available.
The report also highlighted an increase in the demand for cyber cover from EMEA insurance buyers, and said it expected to see more captive insurance products being used to insure cyber security risks in 2013.
Meanwhile, the EU directive on environmental liability has prompted underwriting capacity in this market to grow by about 50% since 2008, with an increase in demand of up to 25% in some countries last year alone.