Conference call will address recent spike in global food prices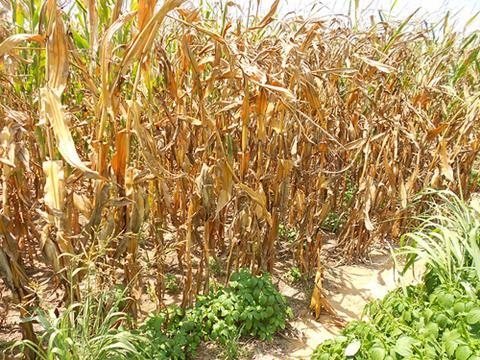 The US, France and Mexico are planning to hold a conference call at the end of this month to discuss the soaring price of grain.
The decision comes in the wake of the worst US drought in 50 years which threatens to result in a sharp increase corn, soybean and wheat prices and possibly a global food shortage.
Last week, the US Department of Agriculture cut its corn production estimate by 17% prompting the price of benchmark Chicago corn to reach an all-time high.
The conference call will discuss a report on agricultural prices requested by France, and it is possible that discussions could result in the first meeting of the newly-formed G20 Rapid Response Forum.