Aon's new lead for energy risk engineering advises greater communication to prevent recurring risks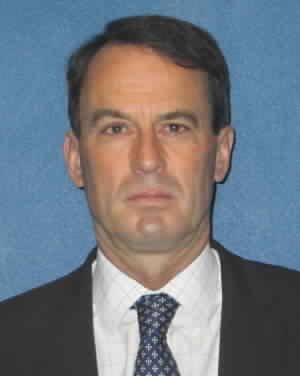 Aon's new global risk engineering lead Robert Robinson warns that without greater communication between insurer and energy risk engineers, recurring risks will continue to surface.
Following the announcement of his new role and looking at the risk outlook for the engineering industry, Robinson says: "If you take a catastrophic event like Piper Alpha which happened 25 years ago in the North Sea, I can still see that some of the fundamental lessons have not been learnt."
He adds that the further people are from such an event, the less likely that lessons will be learnt and change will be implemented. But that there is a "head of steam among some regulators that aim to enforce positive learning".
Sharing the consclusions from such disasters is where the industry is falling behind. "We are not always very good at disseminating what we've learnt and ensuring that they are acted upon across the globe," he says.
"However, I foresee that regulators will become stronger about making sure there are due processes in place."
Robinson, who will lead a team of consultants across the Americas, EMEA, and Asia Pacific in his new role, also suggests the energy risk engineer's role is shifting towards a position that is more independent, and takes a global operations analyst approach, providing "a third-party global view on how clients are managing their operational assets".
He says companies want to see strategies that take on a "cost-benefit type of analysis as opposed to a traditional tick-box type approach."
"Now we are seeing that our clients are demanding a clear demonstration of an overall positive value add from risk engineering input."