The package will ensure full traceability of funds transfers within, to and from the EU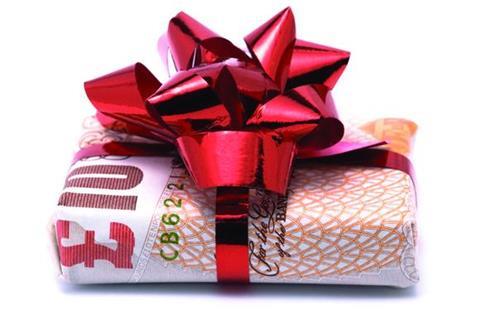 Today, the European Parliament voted to adopt new rules to help fight money laundering and terrorist financing. This marks the final adoption of the EU anti-money laundering package.
Věra Jourová, the EU's commissioner for justice, consumers and gender equality, said: "Serious and organised crime is driven by profit - tracing the illicit proceeds of crime back to the criminal networks is essential both to detect, prosecute and dismantle those networks and to seize and confiscate their criminal wealth. The new rules adopted today will help us follow the money and crack down on money laundering and terrorist financing."
The new anti-money laundering framework aims to fight terrorist financing and money laundering by:
facilitating the work of Financial Intelligence Units from different member states to identify and follow suspicious transfers of money and facilitate the exchange of information;
establishing a coherent policy towards non-EU countries that have deficient anti-money laundering and counter-terrorist financing regimes; and
ensuring full traceability of funds transfers within, to and from the EU.
Commenting on the announcement, Chrisol Correia, director AML Global, at LexisNexis Risk Solutions, said:
"The endorsement of the fourth Anti-Money Laundering Directive is to be welcomed. It is certainly a positive development and will hopefully provide financial and other obligated institutions with further direction and support on tackling money laundering and its predicate offences, including tax evasion and terrorist funding. Nonetheless, the real work will be starting soon as member states transpose the directive into national law. How each member state enforces the directive and how the forthcoming registers of beneficial ownership will function across national boundaries in particular is a really interesting issue to watch and one that may pose a major compliance challenge.
From the UK perspective, the biggest impact, in my view, will be on the commercial and residential real estate sectors, especially in London. This is a sector that is not only subject to major capital inflows of foreign capital, but also one that perhaps does not have the same compliance tradition or existing capabilities as say the banking sector. There will be major change and investment ahead and many estate agents and the organisations that support them will have to upskill very quickly on the basics of KYC and tracing the source of funds to be compliant with the directive and resulting national legislation."