Travel ban in place since 2002 has also been lifted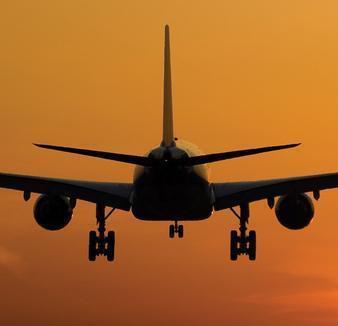 The European Union has suspended sanctions against 81 Zimbabwe officials and eight firms after a "peaceful, successful and credible" referendum on a new constitution earlier this month.
The sanctions, which have been in place since 2002, will remain in force for another 10 people including president Robert Mugabe, according to the BBC.
Sanctions were put in place in response to serious human rights violations and political violence under Mugabe's rule.
Zimbabweans overwhelmingly approved the new constitution, which expands civil liberties and has been endorsed by both Mugabe and his rival, the prime minister Morgan Tsvangirai, in the 16 March referendum.

Fresh elections are expected to be held some time this year.