Major banks have already sold €7.5bn worth of portfolios this year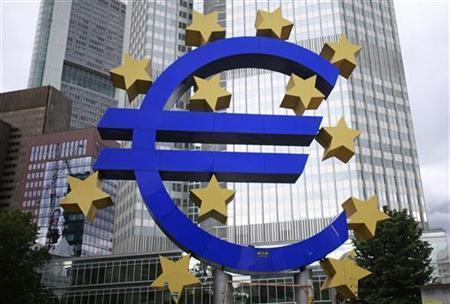 European banks are set to dispose property loans worth €20bn by the end of the year because of a volatile real estate market.
An additional €11bn will be shed before the end of the year before tough regulation changes increase the required capital by lenders against loans on commercial property.
Patron Capital managing director Keith Breslauer said banks were doing everything to hold out and wait for the market to improve and minimise their losses.
In a hasty move, however, lenders have also reportedly packaged hundreds of loans in 14 portfolio transactions worth more than €500m this year, leading to banks suffering tremendous losses.
Non-performing property loans remain the biggest concern for banks as even performing portfolios like Societe Generale are not expected to fetch its face value of €2bn.
Real estate finance managing director Philip Cropper said the number of loan transactions would increase, but warned about the problems in assessing larger portfolios.
"We have seen several transactions fall by the wayside during the year due to the complexities of being able to accurately value large and intricate loan portfolios," he said.