Italian prime minister to resign by year's end after Berlusconi's People of Liberty Party withdraws support for government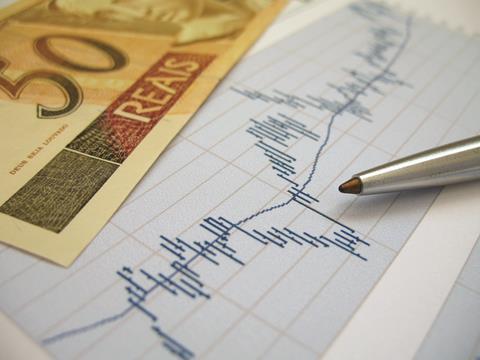 European shares slumped on Monday morning after the Italian prime minister Mario Monti's shock announcement that he will resign by the end of the year.
Monti, who replaced Silvio Berlusconi in 2011, is widely credited with restoring confidence in Italy. But he said he "could not continue" with the country's austerity reforms after losing the support of Silvio Berlusconi's People of Liberty Party.
The respected economist and former European Union competition commissioner became leader of an unelected technocrat government after the Italian 10-year bond yield reached a record of 7.48% in November 2011.
According to Italian media, Monti is undecided about whether to run for a second term, although he intends to pass a budget and financial stability law before standing down. His predecessor, Berlusconi, however, has already announced plans for a return to power after a brief retirement from politics after his party withdrew its support from the government on Thursday.
The uncertainty caused Italy's 10-year bond yield to jump more 0.2 percentage points to 4.79% on Monday morning. The share prices of Italian banks were also hit hard.