The Eurozone crisis and the far-reaching effects of global natural catastrophes are changing the nature of the risk manager's role, according to FERMA president Jorge Luzzi.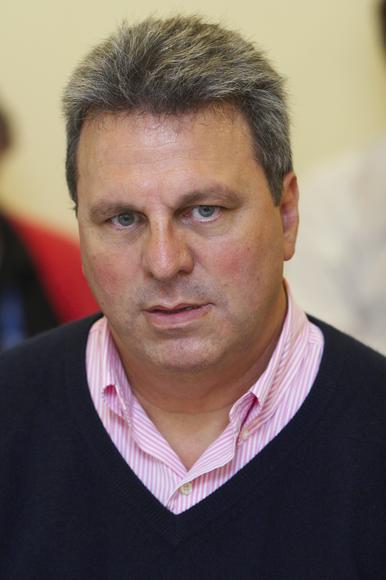 Speaking to StrategicRISK before this year's Airmic conference, Luzzi believes the risk management profession is rapidly adapting to global events, and the responsibility of risk managers within organisations is moving away from just buying insurance.
He told Strategic RISK: "The risk manager, from being a buyer of insurance policies, has become a manager that has to control/co-ordinate different and various activities. This means moving from identification of the risk, to the management of loss prevention, to the analysis and decision to assume the risk or to transfer it."
Risk managers have to weigh up whether risk transfer is placed via increasing excesses or using the captive market, and what decisions need to be made after a major event. "Nowadays being a risk manager means dealing with what comes after an accident/catastrophe by doing an analysis of the BIA and the business continuity plan. This is the future and Airmic knows it and gives important support to all those in the profession."
FERMA national associations were asked to comment by 31 May on the European Commission report 'Natural catastrophes: Risk relevance and insurance coverage in the EU' however Luzzi said it was too early to comment on the results or its outcomes.
"The world is facing moments of deep crisis and for most risk managers it is…the instability of the Euro, as well as natural catastrophes. It is essential to have good risk management throughout the complete supply chain," he added.