Ex FSA head replaces departed chairman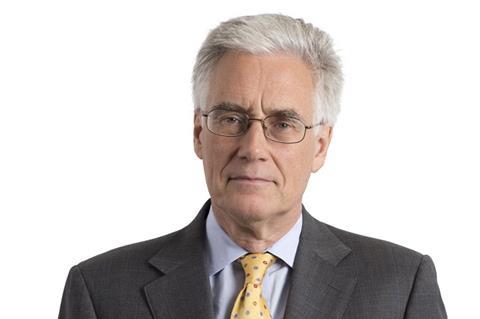 Chubb has hired former FSA executive chairman Lord Adair Turner as non-executive chairman of two of its European companies – Chubb European Group Limited and Chubb Underwriting Agencies Limited.
The ex FSA head replaces John Napier, who recently stepped down.
The appointment is subject to regulatory approval.
Chubb said Turner will work closely with regional president for Chubb in Europe Andrew Kendrick, who continues to have executive management responsibility for Chubb's operations in the region.
Turner was executive chairman of the FSA, the predecessor UK financial regulator to the current FCA and PRA, from 2008 to 2013. He spent much of his early career in banking and also worked with consultancy McKinsey.
The FSA was disbanded and replaced by the FCA and PRA in April 2013.
Chubb president of overseas general insurance Juan Andrade said: "Adair Turner's exceptional background in business, government and supervision will be of great benefit to our boards and our business as we continue to navigate the evolving market and regulatory landscape in Europe. I am delighted to welcome him to Chubb."
Kendrick added: "I am very much looking forward to working alongside Lord Adair. His extensive knowledge and unique insights will be greatly valued by our board members and will add real value to our customer and market proposition in Europe.
"I would also like to extend my sincere thanks on behalf of the Boards and Chubb management team to John Napier for his counsel, guidance and support over the past four years and we wish him well for the future."