Mike Spencer will drive Marsh's delivery of market-leading services and assist its global construction clients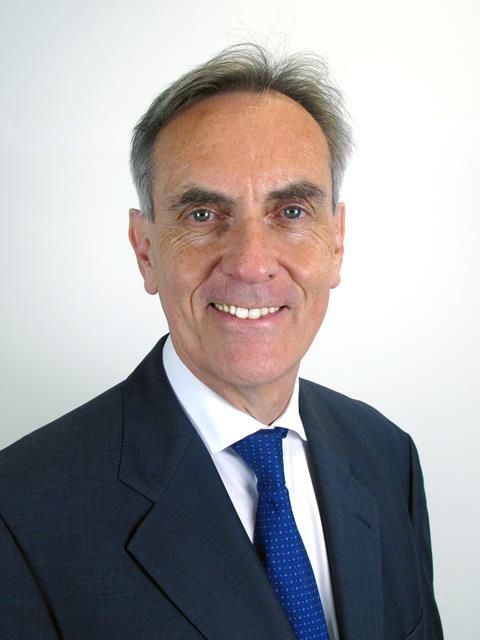 Marsh has appointed Mike Spencer, a leading expert in construction risk and insurance, as senior global construction specialist.
Spencer will be based in London and report to vice-chairman of Marsh's global construction practice Jon Marsh. He will be responsible for ensuring that Marsh delivers market-leading services and advice to the firm's construction clients globally.
At RSA, Spencer held a variety of roles, including global head of construction and chief underwriting officer, Asia and the Middle East. He was also head of construction at Zurich from 2000-11. Before moving into the insurance industry in 1987, Spencer worked as a project engineer on major construction and infrastructure developments across Europe and the Far East.
Commenting on the appointment, Marsh said: "Mike Spencer is widely recognised as a leading authority on construction risk and insurance, having been involved in some of the most challenging and innovative projects in the construction and engineering sectors in the past two decades.
"I'm delighted that Mike is joining Marsh and his experience will further elevate the firm's position as an adviser of choice in the global construction industry."
Spencer added: "As a construction risk adviser, Marsh stands out in having both the specialised technical knowledge and risk expertise, as well as the global footprint, required to support clients and their projects from inception to completion and beyond, across multiple geographies.
"I'm excited about joining the firm and collaborating with colleagues across the Marsh network to deliver innovative solutions that contribute to our clients' success."