Marsh's 2015 Political Risk Map reveals risk scores for 170 countries based on political risk, macroeconomic risk, and operational risks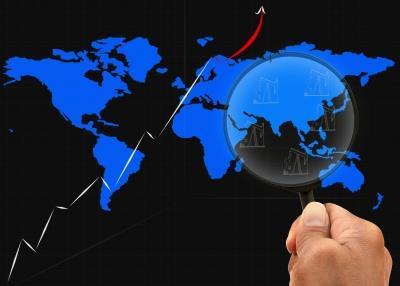 Rising geopolitical tensions, political violence and separatist movements combined with falling commodity prices are exacerbating political risks for foreign investors, according to Marsh's 2015 Political Risk Map and report.
Drawing on data from Business Monitor International (BMI), a Fitch Group Company, Marsh's 2015 Political Risk Map includes overall risk scores for 170 countries based on three categories: political, macroeconomic, and operational risks.
One of the key findings of the report is the possible effect of falling crude oil prices on oil-dependent countries. Although lower prices may benefit many oil-importing nations and the global economy, a prolonged period of low oil prices could negatively effect countries that rely heavily on oil export revenues.
BMI categorises Angola, Chad, Equatorial Guinea, Iran and Venezuela as being at "severe risk" of further deterioration in their political risk profiles should oil prices continue to fall.
In addition, political violence was a concern in the Middle East and North Africa, Ukraine, Thailand, and Hong Kong in 2014.
Other countries could be susceptible to unrest and violence in 2015, particularly where populations are increasingly concerned about the economy and/or a single leader has held power for decades.
"One of the more interesting trends in the last few years is the clear delineation that has been drawn between emerging markets that represent strong investment opportunities for multinationals and those that do not." said Yoel Sano, BMI's head of global political and security risk.