Data use could improve trust and sustainability in industry, says EY partner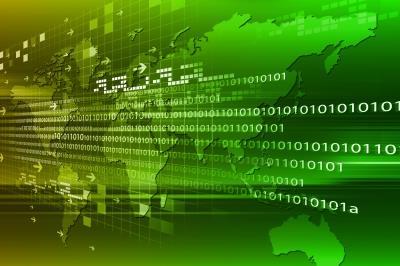 The FCA's call for information on general insurers' use of Big Data shows how important data has become to the industry, according to EY partner Rob Toguri.
The FCA this month put out a 'call for inputs' on general insurers' Big Data use as part of a probe it trailed in its annual business plan in March.
The regulator has asked for views, supported by examples and evidence where possible, of how insurers' data use affects customers and competition.
Toguri said: "Big Data, which to date has been used primarily by firms to better understand their customers, has now caught the eye of regulators.
"This indicates the growing importance of understanding and harnessing Big Data across other business domains and further confirms the key role it is increasingly playing in organisations' business strategies."
The FCA said that it is also interested in finding out how insurers' data use affects customers who might not be able to access standard insurance products, such as people with disabilities or other vulnerabilities.
Taguri said that the insurance industry is tackling financial inclusion "head on".
He added: "Improving how Big Data is understood and used is a positive step forward, particularly for customers who cannot easily access financial services.
"If firms can use Big Data to tailor products and services more aptly to their customers' values and needs, it could improve not only trust, but sustainability in the sector."
This article was first published in StrategicRISK's sister title Insurance Times