18 risk managers receive qualification at FERMA Seminar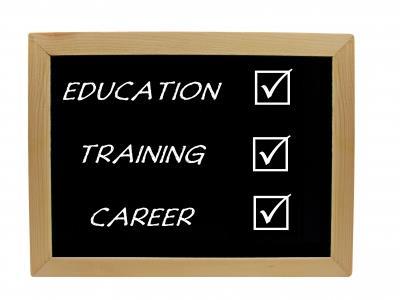 FERMA has presented the first rimap certifications to 18 risk managers during a ceremony at the FERMA Seminar in Malta earlier this week.
A total of 22 risk managers sat the two-hour examination on Monday 3 October, representing eight nationalities. They were the first risk managers to qualify by examination.
FERMA president Jo Willaert said the association is very pleased with the result. "We are very satisfied with the quality of the candidates. They were well prepared and experienced people. The feedback from the candidates was that it was a difficult exam, but of course it's always nicer to have a certificate after a difficult exam."
Rimap provides independent confirmation of the professional competences, experience and standards of individual risk managers, and accreditation for the risk management programmes of educational bodies. Certification rests on four pillars: knowledge, experience, continuous professional development (CPD) and a code of ethics.