Aon Risk Solutions launched a tool to help detect cyber exposures as data suggest risk managers fail to appreciate the significant threat posed by cyber attacks despite recent high-profile attacks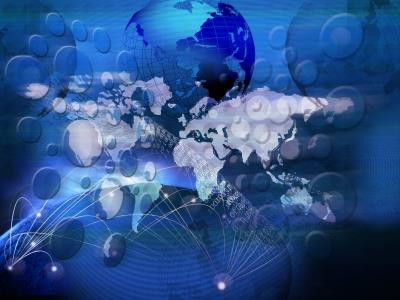 Aon Risk Solutions has launched a new cyber diagnostic tool at this year's Ferma Forum.
The tool aims to help risk managers identify and understand their exposure to cyber risk, after the firm's global risk managers survey found that risk managers did not recognise cyber as one of their top 10 risks.
The tool uses a series of multiple choice questions to assess how employees use technology, the current controls in place, and management's attitude towards cyber risk.
The tool then provides insight into the most important cyber risk topics and includes practical guidance on related governance frameworks that should be in place as part of an effective cyber risk management strategy.
Aon group practice leader for cyber Kevin Kalinich said: "The recent high-profile attacks on Banco Santander in the UK and Vodafone in Germany are demonstrating how cyber crime is increasing business risk and should be taken seriously by the Board."
He adds: "Prudent risk managers ask how they can increase their ability to classify and prioritise cyber exposures. The Aon Cyber Diagnostic Tool assists risk managers to articulate the 'business impact' of cyber risks to senior management."
The product is expected to roll out across the globe over the coming months.