AIG announces new pollution service to help companies back to business after a pollution-related incident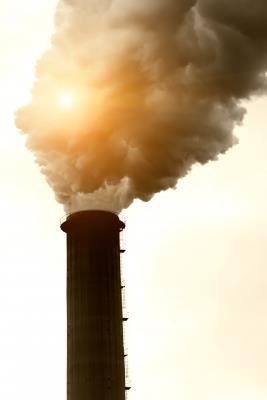 Tougher EU law on pollution is creating a "rising tide of risk" for businesses as they become more liable for environmental and pollution-related damage, according to AIG.
Speaking on the announcement of the insurer's new European Pollution Incident and Environmental Response network at this year's Ferma Forum, head of environmental EMEA Stephen Andrews says: "Regulators and enforcers are far more rigorous in applying the new rules which see businesses becoming increasingly responsible for damage resulting from environmental and pollution incidents.
"Governments are putting more emphasis on preventing pollution, media coverage has increased, and there is a heightened level of public awareness. These factors combined with tougher laws are creating a rising tide of risk for businesses."
Andrews adds that while the firm has not witnessed an increase in claims related to a pollution incident, the cost of a claim and the time needed to respond are both on the rise.
As a result, the firm has developed a new environmental and pollution response network, which puts risk managers in touch with consultants and contractors to support businesses to develop remediation plans, mitigate damage, manage public impact of the incident and begin the clean-up.
The network is available in 32 countries across Europe, is said to provide customised response including specialists in spill mitigation and clean-up; disaster recovery and restoration; environmental consulting; and investigative services. It also provides access to professional communication support to help minimise reputational damage when sensitive incidents hit the headlines.
Andrews adds: "It is paramount that pollution-related incidences are dealt with in a timely manner, that any contaminants are contained and an action plan is in place. With this service we can put our clients directly in contact with the appropriate environmental team quickly so that they can resume normal operations quickly following a pollution or environmental incident while minimising remediation and liability costs."