We spoke with Petra Riga, head of international programme sales and distribution at Zurich, who was one of the panellists on the international insurance programmes: challenges in managing the regulatory and tax regimes workshops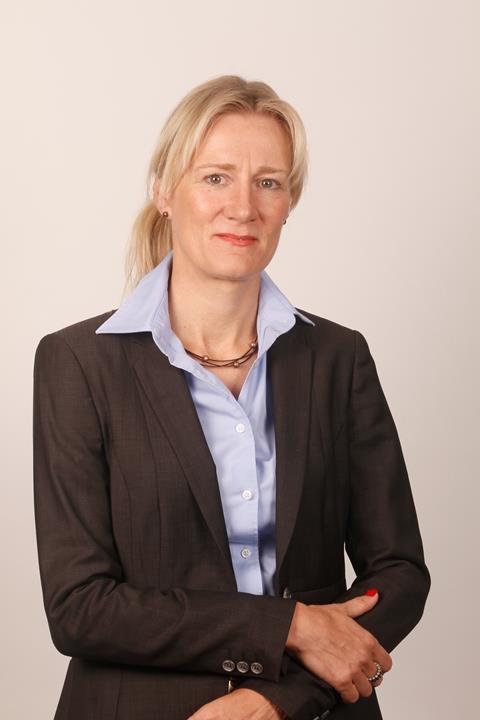 Q: What issues were being debated at the multinational insurance programme workshop?
A: We had almost 200 customers and brokers joining our session and we shared a common opinion that our multinational customers are operating in increasingly complex environments, which are constantly changing, particularly when it comes to regulatory laws and tax requirements.
For them, understanding the ins and outs of local regulation, local tax requirements, and how these factors impact their own operations, were certainly their key concerns.
Q: What trends have you noticed when it comes to multinational businesses?
A: Customers now want more flexible coverage. Take, for example, a scenario involving a German multinational company that is headquartered in Germany but has set up numerous operations in other countries including Indonesia. Questions often asked include: can we cover their subsidiary in Indonesia if they are based in Germany? Can we cover them under the scope of a German master policy? If we can, then can we pay claims into Indonesia if a claim were to occur this? Can we help them with loss adjustment or risk engineering activities? These are the types of questions that our customers are asking. Not only do they want risk coverage, but they also want to understand how we can help them with other important aspects such as claims payment or risk engineering activities locally. And that is when our Multinational Insurance Applications (MIA) comes to help. This is a powerful online application that helps customers and brokers structure international insurance programmes by answering complex questions about non-admitted insurance in a straightforward and structured way.
Q: What else are you doing to help risk managers that work in multinational businesses?
A: First of all we look at our customers' risk management strategy. We want to understand which countries they operate in and what they consider as their biggest risk concerns. We also try to indentify their other requirements – where they want to have their claims paid, where they want to pay the premium, etc. Once we've collated all this information, we then map their requirements against the regulation and tax requirements of the countries that they operate in and then structure a multinational programme that truly matches their needs.
Q: What have you enjoyed most about this year's Ferma Forum?
A: For me, the workshop that we held yesterday was extremely impressive.
What I found was that we are still having the same discussions as we had at the previous Ferma Forum in 2009 in Prague. This is proving that there is increased interest in this topic. At the same time, the world has become increasingly more complex and we're still faced with the same issues, but what is impressive is that there are solutions, and at Zurich we continually strive to offer solutions that really make a difference to our customers.