Ferma executive manager Florence Bindelle talks to StrategicRISK about its young professional initiatives before the conference kicks off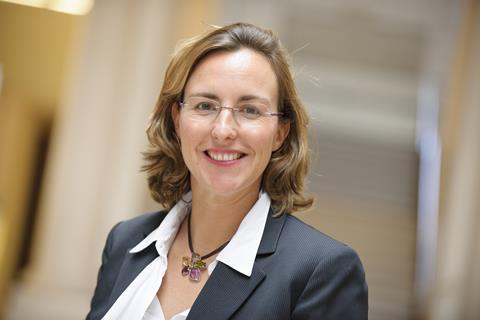 Q: What can delegates expect from Ferma's young risk professionals breakfast?
A: It's not every day that you get the opportunity to learn and network with a small group of young risk professionals. The young risk professionals breakfast will be an insightful session hosted by a small panel that will discuss the best and worst risk management practices, provide tips on how to get your work noticed and explore how best to build and develop your career.
Q: Away from the Forum, how else does Ferma support young risk managers?
A: We have created a number of projects to support the progression of new risk managers. We recently launched a professional development initiative with Lloyd's of London aimed at risk managers with three to five years' experience.
They are invited to learn more about the ins and outs of the industry, including emerging risks, international markets and regulation. We also sponsor one young risk manager per national association to attend this year's conference where they can take advantage of all the workshops and panel discussions over the course of conference.
The young risk professionals breakfast will take place on 1 October 2013 08:00 to 09:00 at MECC Table.
PANEL
Sjaak Schouteren, international business development manager, Cunningham Lindsey
Titus Tiel Groenestege, director risk and insurance , PON Holdings
Andrew Kendrick, chairman, ACE European Group