President Jo Willaert says terrorism 'a threat for all of our societies'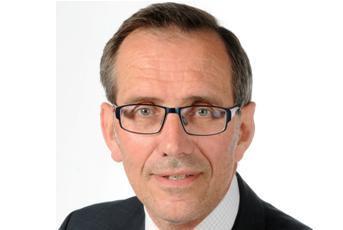 The terrorist attacks in Brussels on Tuesday show "how important it is for us to manage these risks to the security of our organisations and society as a whole," FERMA president Jo Willaert has said.
"Terrorism is a threat for all of our societies, and union and solidarity in the international community are fundamental," Willaert said in a written statement.
"A united Europe, determined not to give up the values of freedom and democracy without fear, religious hatred and racism, is the only answer to this barbarity. We will never accept that these actions undermine the will of all Europeans to live and work together.
FERMA and Belgian risk management association BELRIM thanked their many friends and colleagues who have sent messages of concern and solidarity, and send their condolences to the families and friends of those who have been killed and injured.
"We have no doubt that these attacks, coming as they do after those in Paris in 2015, focus attention on the importance of managing this risk in our organisations and in society as a whole," the two associations said.