Risk management practices have failed to mature since 2010 say Ernst & Young, but signs indicate that the role of the risk manager continues to develop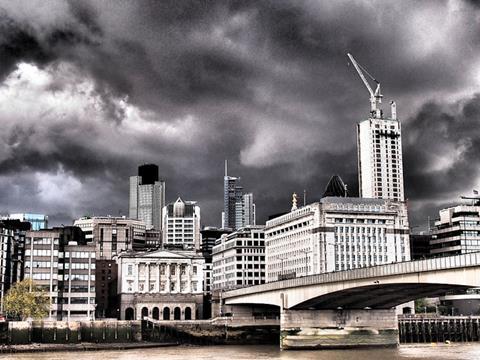 Risk management practices in European companies have failed to mature significantly since 2010, according to an analysis by Ernst & Young (EY).
Speaking about the Federation of European Risk Management Associations (FERMA) European Risk Management Benchmarking Survey, which EY helped to produce, EY partner and risk advisory leader for France Maghreb and Luxembourg Dominique Pageaud said: "When you observe and compare the maturity metric in 2012 with 2010 there is no significant move in terms of maturity."
Pageaud went on to tell risk managers at this year's FERMA Seminar in Versailles, France, that it was imperative they work to "continue to improve their practice and position within their companies".
FERMA president Jorge Luzzi said he believed that the findings were in part due to the after-effects of the financial crisis.
"In some companies in Europe there is a strong drive to try and reduce cost and reduce spend on developing enterprise risk management," Luzzi said. "We need to ensure that a reduction of costs does not hinder the development [of risk management]."
The survey did reveal, however, that 53% of respondents from companies with mature or advanced risk management now report to the board, a board committee or a top executive - up from 45% in 2010. Mr Luzzi said this increase proved that the profession continues to grow.