Countries express concern over superpower's growing naval capabilities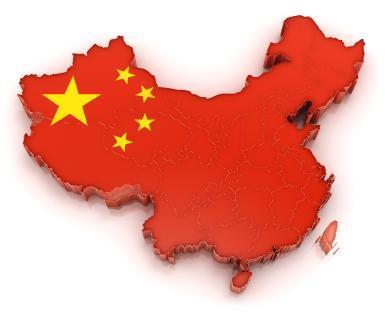 China's Defence Ministry has announced that the country's first aircraft carrier has entered into service. The 300m Liaoning currently has no operational aircraft, however, and will be used for training in the near future.
The news comes amid territorial disputes between China, Japan and Taiwan over a string of disputed islands in the East China Sea. Already, Japan and other countries have expressed their concern at China's growing naval capabilities.
"Having the aircraft carrier enter the ranks will be of important significance in raising the overall fighting capacity of our nation's navy to a modern level," China's Defence Ministry said in a statement.
The vessel will "increase [China's] capacity to defend, develop its capacity to co-operate on the high seas in dealing with non-traditional security threats, and will be effective in defending the interests of state sovereignty, security and development", it added.
Analysts argue that outfitting the carrier with aircraft will take years, but many believe the Liaoning will be used more for scientific research by the Chinese with the view to building a more advanced carrier in the future.