Leading risk managers will debate in a 'virtual summit' when World Risk Day is launched in June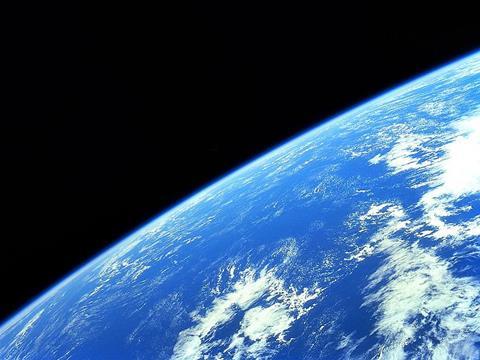 The first-ever World Risk Day will take place on 26 June and will allow risk professionals and CFOs the opportunity to discuss corporate risk issues, best practices, business confidence and how to improve profits and growth in this economic climate.
The event is supported by leading risk organisations which include Risk and Insurance Management Society (RIMS), the Institute of Risk Management (IRM), the Association for Federal Enterprise Risk Management (AFERM), the Major Projects Association (MPA) and Active Risk.
IRM chief executive Steve Fowler, said: "As a world leader for enterprise risk management, the IRM applauds the launch of the World Risk Day initiative. By drawing attention to the value-add of well-structured risk management, World Risk Day benefits both business and the risk profession."
A virtual summit will take place on the day featuring a series of webinars focused on a range of key job functions involved in the enterprise risk management process.
"Enterprise risk management is becoming a strategic imperative to companies and has direct impact on an organization's profitability," said Loren Padelford, Executive Vice President and General Manager, Active Risk.
More information on the event can be found at www.worldriskday.com