Telschow on how a failure to innovate is a top business risk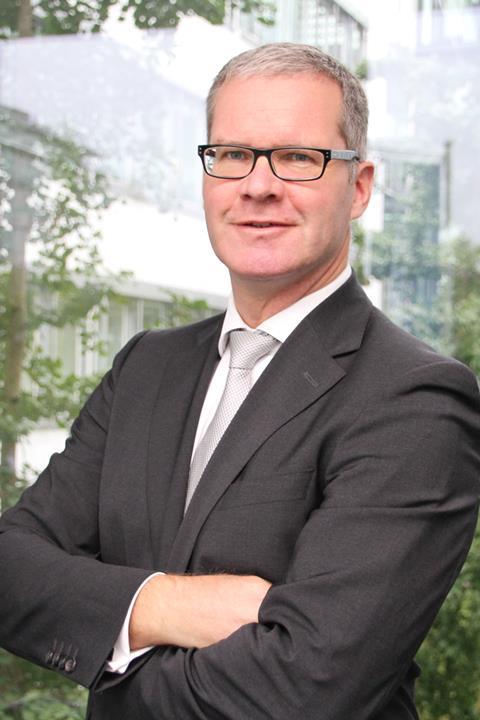 How is failure to innovate a business risk?
Customer requirements, technologies and business models are changing at a breakneck pace – not only in the internet sector, but in other industries. Take the example of Apple, which began in the IT sector and expanded into the music and cell phone markets. On the other hand, companies that are successful today might find an insolvency administrator knocking at their doors tomorrow if they fail to innovate. In the telecoms industry, for example, market shares of single companies declined by about 50% to a one-digit number within a few years. There are many other examples of companies that missed the boat and failed to innovate. Creativity and the ability to reinvent an organisation might become the main resource for achieving success in the 21st century. In the end, as Schumpeter famously said the economy is about "creative destruction" – and the threat of failure is the main driver of innovation.
Which types of business are most at risk? Why?
Every kind business has to adapt to a fast-changing environment. No industry is immune against the dramatic changes that surround us. Of course, this holds also true for the insurance industry. An ordinary smartphone, for example, today might have more computing power than a desktop computer had a decade ago. Further, more and more people make use of this opportunity. So, the insurance industry has to introduce new solutions that meet changing customer demands. Telematics, for example, is about to profoundly change the insurance business: companies that do not offer telematics to reward safe driving might attract only adverse risks in the long run. From a risk management perspective, complexity and inter-connectivity of risk are also increasing.
How do firms adapt and mitigate risk?
Corporate culture is a key lever to mitigate risk and tap into new business opportunities. Employees should be empowered to challenge the status quo and suggest new ideas. Unfortunately, many companies hinder their teams from developing good ideas because they have a corporate culture that aims to solve the challenges of today with the mindset of the past. Nowadays, it is vital to have an open mind, be inspired by others and change your perspective. Above all, it is important to learn how to fail. Famously, James Dyson required 500 attempts before his bagless vacuum cleaner was functional. Sometimes, of course, it is not necessary to wait that long to be successful. At Daimler Insurance Services, for example, one of our employees developed a great solution to facilitate co-operation with the insurance companies we work with as well as with internal interfaces.
Whose role is it to oversee change?
It is everybody's role in a company. In times of profound change, relying on top-down approaches only is not enough. Every leader in the organisation has to tackle changes that might affect their personal area of responsibility. Further, they have to encourage empowering employees and encouraging them to contribute to the development of the company.
What is the risk management function's role?
Risk is no longer only about facing threats but also about not missing opportunities. By managing risks professionally, risk managers should enable their businesses to tap into new opportunities.