Association elects new board members at AGM this morning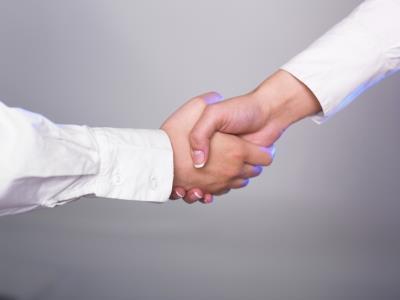 Airmic has decided to elect all four shortlisted members to its board following its annual general meeting this morning.
The new board members are:
Jane Davey, group insurance manager, at Old Mutual;
Colin Barker, group risk manager at Bayer;
David Hertzell, Law Commissioner at Law Commission;
Xavier Mutzig, group insurance manager, Johnson Matthey.
Kathryn Wallin, Airmic's fastTrack's chair was co-opted onto the board before the AGM meeting.

Speaking about his new role on the board, Barker said:
"I feel very honoured, and hopefully I will be able to fulfil the role as intended. I expect to lean on the existing board members for experience and wisdom, and I'm expecting to learn the role as I go along and get more involved as the time goes on.
"I'm looking forward to playing a part and just learning what particular experience I could bring to it. I'm very pleased that the board is made of people of a variety of industries and backgrounds and that's fantastic."